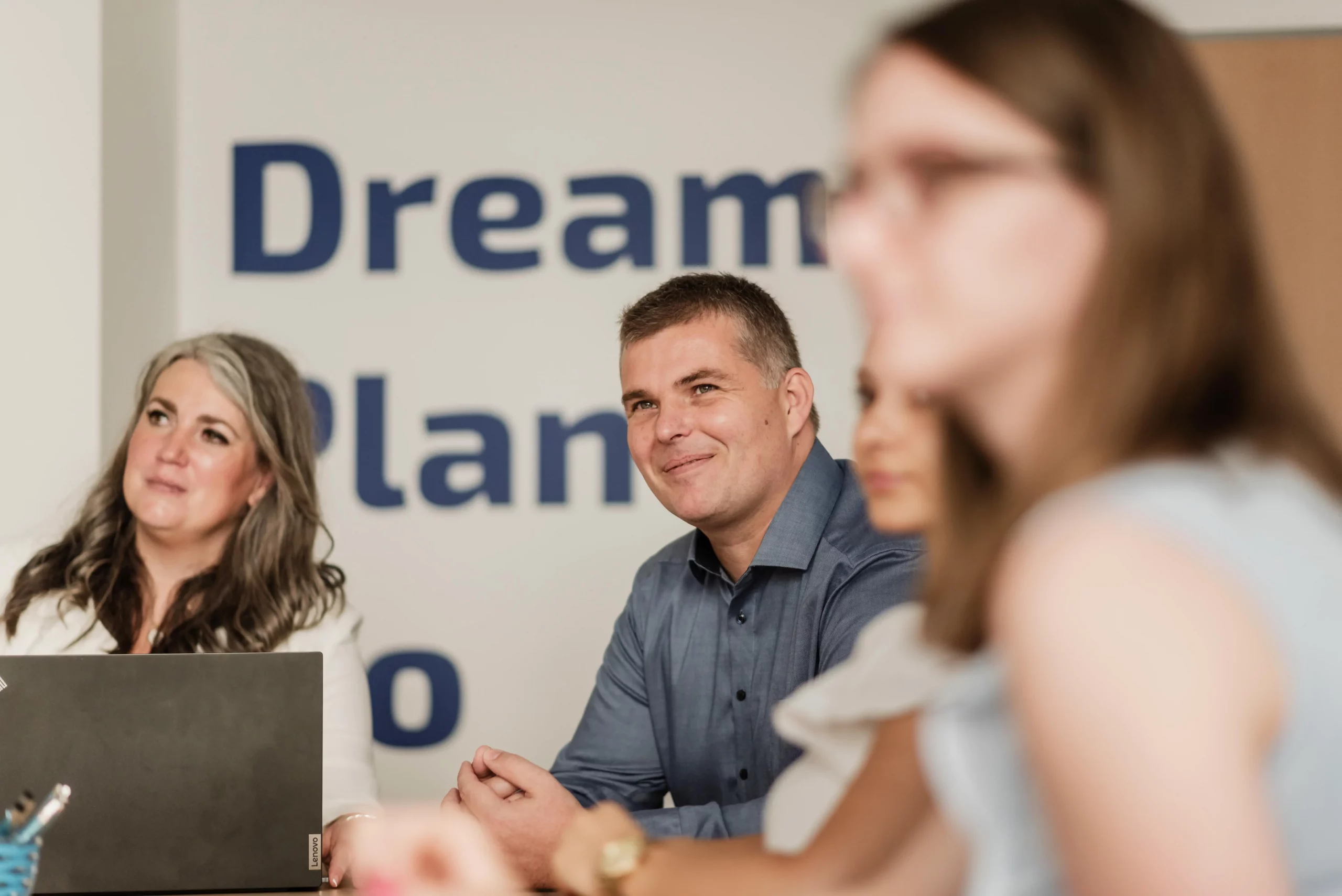 Our brand value is based on a blend of technical excellence, outstanding customer service, and the utilization of nearshoring services. Physical proximity facilitates effective communication, flexible work schedules, and quicker time-to-market for IT projects. Reap the advantages of a strategic nearshoring partnership with Services4-IT.
That are We
For Our Employees We Provide:
Attractive salaries and compensation package

Exciting development and career opportunities

Flexible working hours and home office option

Centrally located offices in the university cities of Budapest and Pécs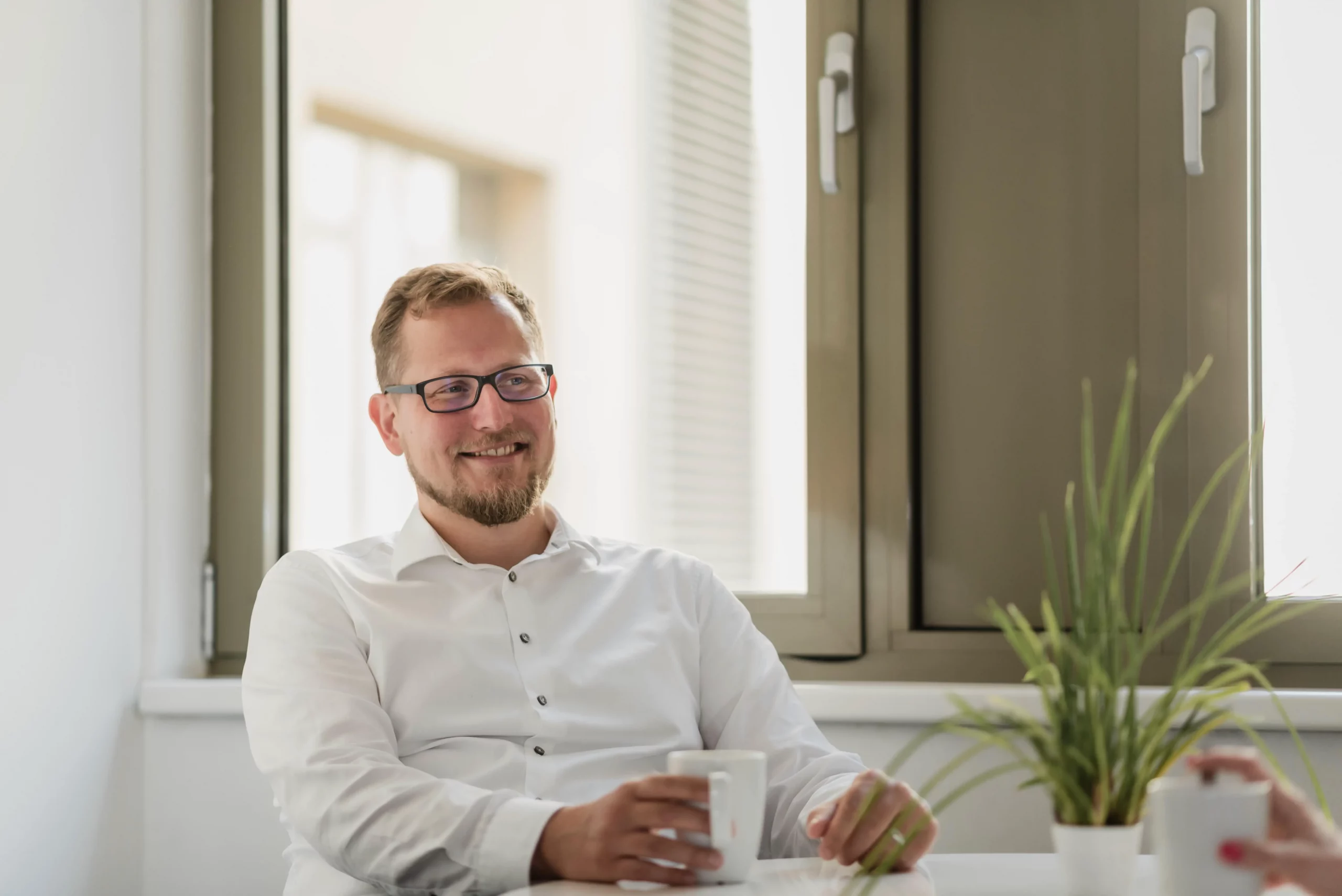 ---
Company foundation and start with first customer
---
New competencies: Expanded service offerings to include Sharepoint, Server Operation (Windows), Appeleon, Application Development services.
---
New competencies: Addition of Server Operation (Linux), Database Operation and Test Automation to our services.

Expansion of the organization with own HR team

Moving into the new offices in the Infopark in Buda near the Rákóczi Bridge
---
New competencies: Expansion to include SAP Development, Consulting, Manual Testing, Billing, EDI Managed Services.

Further development of the organization and launch of initial employer branding measures
---
New competencies: Expanding our services offering to include AWS and Infrastructure Operations.

Expansion of the sales and management team

Move to new central offices in Budapest Oktogon and Pécs with more space and modern workplaces
---
We achieve a female quota of > 22

Building new subject areas: Cloud Technologies (Azure, Google), Performance Test
---
We hold one of women's quota > 22%

The language skills of our employees are 94% German, 100% English. We support our employees through language training and cooperation with a language school.

Covid resistance regulation - no impact on our day-to-day operations

New topics: We are expanding our services to include Kubernetes and Microsoft Navision BC).

We are expanding our locations with office space in Darmstadt, Germany

Recertification ISO 27001
---
We improve the language skills of our employees: 96% German, 100% English

Covid resistance regulation (still no effect on day-to-day business)

New subject areas: We expand our service offering with JAVA and SAP Operations SolMan

Our recruiting team is expanded
---
New topics: Our service offering grows to include Python, SAP Consulting FI/CO/MM/HCM, ServiceNow and Oracle DB Operations.

We are setting ourselves up for improved customer service: Initialization and development of the Customer Service Management area

Development of new customers and markets in the DACH region / Sales offensive
Development of new subject areas and strengthening of existing service offerings: Establishment of own consultants for Matrix42, expansion in the area of security, expansion in the area of DevOps

Expansion of the customer base

Complete corporate design: New logo & website

Acquisition of new strategic partners
Your advantages at a glance
Services4-IT, a trusted IT service provider based in Hungary
Established in 2014 in Budapest

Our main services include long-term operational assistance, support and software development

Responsibility, quality, and reliability are the fundamental principles guiding our actions
Highly qualified and motivated team
Over 80 experienced professionals who speak both German and English

Services4-IT is a reputable employer with good access to the local labor market and a high level of employee satisfaction
Proven track record in various technology stacks
We are always technologically up to date: from DevOps and container technologies to cloud and hybrid cloud architectures to security solutions from renowned manufacturers

We have an established and renowned customer base

Our service and skills portfolio covers the most common technology stacks and meets the highest quality standards
Hungary as an optimal nearshore location with cost advantages
Hungary offers spatial, legal and cultural proximity to the DACH countries

Our services meet the highest EU data protection standards
We have specialized teams of experts for a wide variety of areas: